Сustom Research Paper Writing Service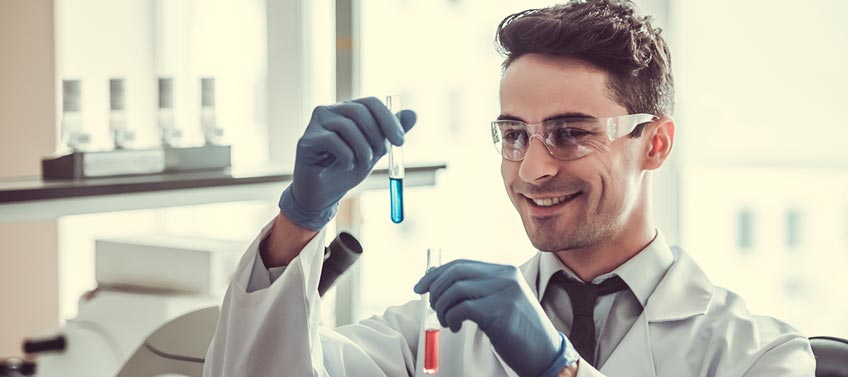 What are your first associations with researching? Is it something both adventurous and romantic like archeological digs in Indiana Jones movies? However, it may also seem more like a long boring black and white documentary, without any commercial breaks. So, which background would you like to choose for your research paper structure and content? An exciting Indiana Jones movie or a boring documentary, in which you are the main but black and white hero?
You are on Greatpaper.co.uk, so get ready for the first option! We are going to cut that tiring part about your work out of your story line and fix it separately. So, it is your chance to enjoy your time and fill your daily schedule with more important and exciting tasks, meetings and other events. Make your own movie bright and interesting! Because now your paper is in our safe and expert hands!
Tips of Research Management
Now we are going to see what your research paper is actually expected to look like and what you need for it.
The first and inevitable truth is that yes, you do have to carry out some research on a particular topic. Just put up with it.
The good news is that you do not need to come up with any revolutionary new ideas and hypotheses. At the same time, try not to reinvent the wheel, copying somebody else's smart thoughts and suggestions. Your task is to do your own research work and express a fresh opinion on the investigated issue, basing on its results.
Interestingly, we mostly associate such kind of work with chemistry, biology, physics, probably economics; while the humanities and even the arts also apply research method to explain and evaluate achievements of the their past or to discover new phenomena and tendencies in them.
Another nice thing about such assignment is that you can and must refer to different materials. However, you should remember that you are not required to embrace the unembraceable. You can work with a limited number of sources provided that you are sure of their informativeness and reliability.
Check What You Gain: Original Research Paper You Do NOT Need to Deal With
Now imagine that you already have your paper. You know that it is stored safe and sound in a separate folder on your laptop, waiting to be sent to your professor. Such a warm and cozy feeling, isn't it? Are you ready to face the amount of work you will have perfectly completed by our professional team for you? Let us see what we have here!
Step 1: Defining What Is Interesting for You
The first thing to do is to determine what topic is really interesting to research. Firstly, personal interest provides more motivation. Secondly, it allows to shape particular opinions and find creative approaches to the issue more easily. For example, if you need to write a research paper in psychology and you are free to choose the topic, you can indicate that you would like it to be dedicated to Eric Berne's and not to Sigmund Freud's ideas.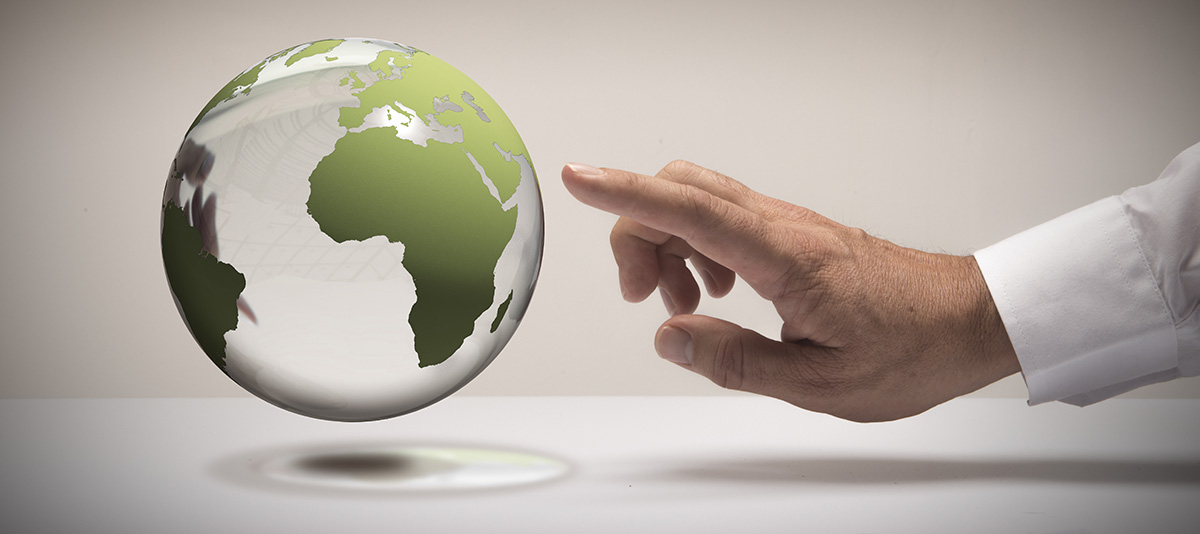 Step 2: Defining the Mode of Writing
There are two most commonly applied modes of composing such type of academic papers. Your personal writer will definitely apply one of them. However, if you prefer one particular mode, you can contact your writer and ask them to stick to it rather than to the other option.
Mode 1: Analyzing and Summarizing
Summarizing implies writing the overview of the views of famous scientists and evaluating them critically and briefly. Actually, such critical evaluation is considered the most valuable point in a research paper. This is an obviously more objective type of writing, but it is still important to collect all theories and facts about their practical implementations within one text.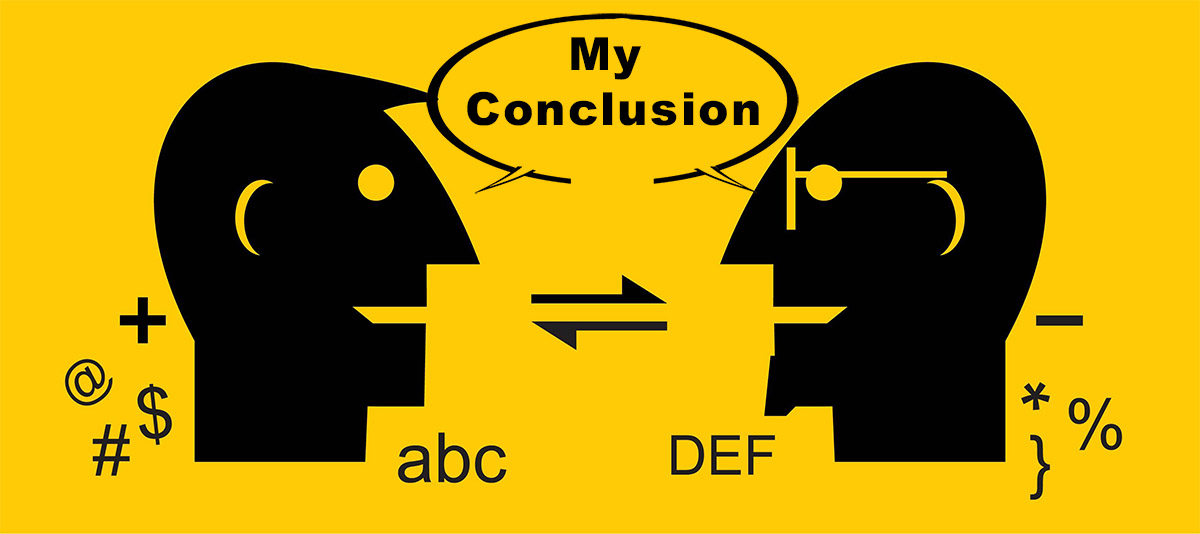 Mode 2: Analyzing and Introducing Something New
Basing on the analysis and summary, it is possible to proceed with brainstorming and come up with some brand-new ideas on the issue researched. Consequently, your paper will get considerably more useful and valuable due to the addition of new and fresh information to the particular field of science, which is obtained logically and with the help of a new approach to what is already known.
Step 3: Looking for and Working with Sources of Reference
This can be considered a passive stage of research paper writing process. However, it is very essential for the next, active, stage of the work, as well as for its final results. In case at the moment you have certain books or articles which you want to be quoted in your paper, you can mention their titles and authors in the instructions for your order. Also, if you have their digital versions, you can add them to the order form and hence send them to your writer.
Step 4: Planning and Outlining
This is what we call the first active stage of writing. After your writer studies the necessary materials, he or she will start working on the plan and draft.
Step 5: Typing and Editing
That is the second active part of our performance. The paper is gradually getting ready, with all necessary quotations and formatting requirements taken into consideration. Besides, the text is proofread twice by both the writer and the editor in order to eliminate any risks of misspelling, wrong punctuation, and the like. Plus, we will check your paper with a special anti-plagiarism software to assure you that it is 100% unique.
Remember About Your By-Default Benefits
From Greatpaper.co.uk team you can get much more than a brilliantly done research paper, though it is definitely a very important option as well.
Get a title page and references free of charge.
Get a discount for the work even if it is the first time you make an order with us.
Ask your writer to check the paper within ten days for free after you receive it.
Save your nerves and time!
Contact our Support Crew for more details. Thank you for staying with us!
Place Your Order Now