Professional CV Writing Services UK for You
Writing a CV is actually a completion of your self-presentation on a serious purpose. As you want to get a position a Curriculum Vitae is required for, you should make it perfect. Mostly people try to write their life story without anybody's help, because they worry about the security of personal information. Well, they just do not know that there is a company, which effectively works on business paper accomplishment and has a privacy policy.
Why Is Our Company Good for Custom CV Paper?
As we have a business writing option, we have adjusted our performance to avoid any misunderstandings and inconveniences with its accomplishment.
Direct Communication

You may provide your personal information only after you get a writer assigned. All the details may be attached as a file or included to a personal message. Furthermore, you may keep your name and contact details private, so your writer will never find them out. Please, remember, that your account information is visible for authorized customer support only, and writer has no access to those details.

Privacy Policy

You will not find your CV published on the web, what often happens with other academic companies online. Confidentiality is not just a promise, but the necessary condition specified under the company's policy. As you may see in our privacy policy, no personal details as well as text with completed order can be disclosed or forwarded to third parties.
How We Deal with Writing Your CV Order
To make you be assured in the professionalism of our service, we will tell you the main components of any well-written CV paper that are to be included to your paper and that will definitely add to your successful application!
Precision
No single employer will read your writing if it exceeds two pages. It is a rule. Yes, we know how much of awesome skills you possess so that they are not to be condensed. But only the real experts know that the main skills of a self-confident opportunity-seeker can and must be laconic, precise and correctly written.
Individualism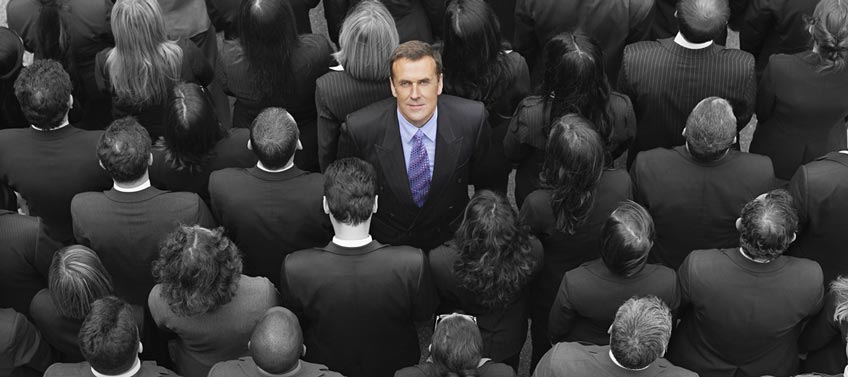 Your CV is a reflection of your life path. No matter whether you have a 5-years' experience or just graduated from college – you are a unique personality and you definitely have something to show and to stand out. Try to find it which is the most significant merit of yours that may be your advantage in applying and use it for being remembered in a Curriculum Vitae. Of course, presenting yourself in a paper is not the easiest writing task ever but after having mastered this skill, you will learn how efficient and handy it is.
Spark
Ambition and passion are the elements of the soul of your CV. Sometimes a drop of sparkling desire to succeed that is implied in your paper will be the main decision-maker for the reader. You may be a versed professional or a recent graduate specialized in writing, but when you show how much you want the position or a place in any institution, it will definitely play your cards as employers want to see only truly passionate and dedicated to their goal people.
Professional Relevance
Of course, the coolest option for you will be to have some previous experience in the same or similar field to state in your work and achievements history. However, they are not always present and not always you write a CV with at least 5-year old work experience. Nevertheless, there is a great solution of this problem – point out the main qualities of yours, that have been applied in different situations at school, while carrying a college project or doing a research. Do not be afraid to praise yourself in what you have done and never lie about what did not happen. We will carefully look through your materials given for writing and the requirements of the position or college admission and combining both relevant skills and ability to study, create a cocktail of a modern expert who is eager to start.
Grammar Geek
Now, seriously, it is an essential part which is to define you either as mature and competitive worker or student, or a lazy and inattentive infant. In the world of technologies and rapidly expanding knowledge, unawareness is a burden that is to be carried with shame.
Use action words like organizing, planning, functioning etc. that are aimed on evoking the feeling of proficiency of the CV holder. Ask our writing service to proofread your paper so that you are completely assured in the correctness of it. Constantly tailor it for improvement and changing of some newly obtained skills or gained knowledge.
Show Your Interest
When reading your CV for higher school institution, the administrative commission must be 100% sure you are aware of what you are applying for. Do some research, getting to know the goals and demands of the goal institution of a company better.
So, with having in consideration these essential components of every worthy Curriculum Vitae, you will be prepared to create your first professional paper! Additional tip: if it is hard for you to start writing, you may freely turn to our essay service for help online. We will carefully listen to all your demands and create a CV worth employers' and admission's attention that will always help you to move on with updating it.
Check us out and make sure that our clients are the luckiest ones to get such a high-quality help!
Place Your Order Now