Critical Analysis: What to Do and What to Avoid?
Why is this type of task so difficult? Actually, there are two possible ways: either you have a well-developed analytical skill and you can write a paper well, or you are not good at analyzing and you will not be able to get even C. Here are some short hints regarding the proper critical analysis paper.
What to Do?
The following points need to be taken into account, so you can deliver an accurately done analytical paper.
Define the Reviewed Material Within Its Context

There is no information, which exists separately from other information. Everything in our world can be placed into a series of logical structures. In case you have an analytical assignment, your first task is to find the related issues and get aware of their interconnections. There are a lot of types of logical connections: cause and effects, oppositions, supplements etc.

Evaluate

This is a subjective part of analysis. Actually, your task is not only to find adjectives to specify your particular point of view on the issue, but also search for your personal predictions and determine the significance of the given piece of information.
What Not to Do?
The following mistakes need to be avoided during critical analysis writing.
Too Much Summarizing

There should be a short summary of what is being analyzed. However, you should understand that retelling and explanation is not an analysis. If you pay too much attention to summarizing, your writing will fail to perform its main aim. Remember, that analyzing is pretty much a subjective thing.

Logical Issues

Sometimes people make logical mistakes on purpose in order to persuade someone in something. However, this is not the type of writing suitable for such a technique. A critical analysis should be based on logical conclusion and factual arguments.
What Else Needs to Be Mentioned?
The algorithm of writing a well-structured critique of a paper in a review style with your arguments is the following:
Carefully and thoroughly examine the work of the author. There should be some core point that can be argued. Indicate the main purpose of the author's work;
Put all cool and insane ideas out of your head on the paper. Always write down what comes to your mind – it may not be back if you lose this thread of thought;
Do a coherent research. It is compulsive to gain the knowledge to be able to have an opinion to argue on some point. Therefore, head straight to the library or surf the web for really worthy works deserving your attention and use them as a material for backing up your critique;
Use your language to make it clear what is going on in the work you write a critical analysis on. The main purpose of your writing process is to carry the message and how will you carry it with the terminological words you do not have any idea of?
Appeal to the reader. Use these three means of affecting them to develop your writing greatly: pathos, logos and ethos – emotions, logic and personal attitude;
Brag the author's skills from the side of a reader. Giving a critical analysis basically is to be fully objective in both praise and scold. Give an honest feedback and your work will be rewarded;
Separate your future analysis into sectors or pieces to define the main points you are going to enlighten. It will ease your work and make it run faster;
Explain your main arguments of analysis. But do it in an academic sense, do not mix your own feelings with some logical observation. The point is that you must find that golden mean between personal opinion and objective evaluation and create a good analysis paper;
Introduce your work. As a result of your hard work and long hours of researching, it is high time you started showing what you have got. Perceive it as a chance to prove your point of view and your critique. Just imagine, the critique of yours can also be criticized! In no way, you should let others decline your ideas, it is the time to show yourself!
Make a conclusion that does not contradict your primary point of view.
Have some credits to the author. Be objective, do not criticize very negatively. Give the positive remarks but stay constructive as much as possible.
Why Are We the Ones Who Will Do Your Analysis at Its Best?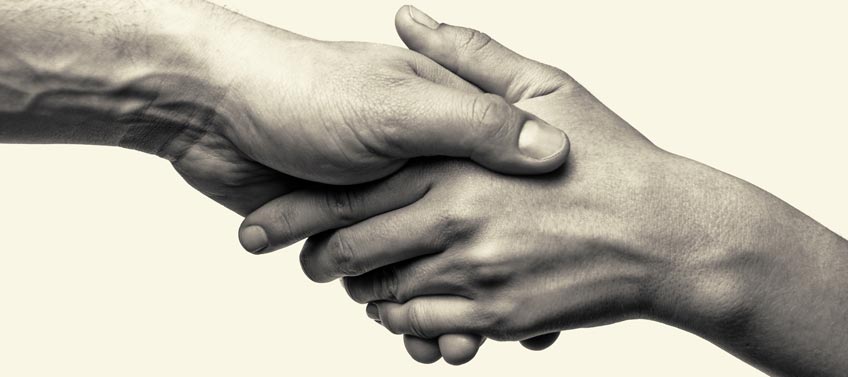 This question is the most important to be answered as you have decided to turn to us and now you want only a superlative critical analysis.
We are pro-authors working for your reputation. Should others know how difficult it was for you so that you have asked for our help? No, we carefully store all private data of our clients so that nobody will ever find out your name.
We have been doing that kind of work for so many times that we have mastered this skill. You will have only the section of writers charged only for critical analysis writing as they are versed in what they are doing.
We support out thesis only with the most professional sources and notable writers. Do not be afraid of not being able to answer some tricky question during presentation as your work will be logically formatted and each and every argument will be supported.
We do the hardest work for you for a low-cost price only to see you back to us and fully content with what you have got! Never be afraid of daunting tasks like critical analysis anymore, they will disappear with our best academic writing service!
Place Your Order Now