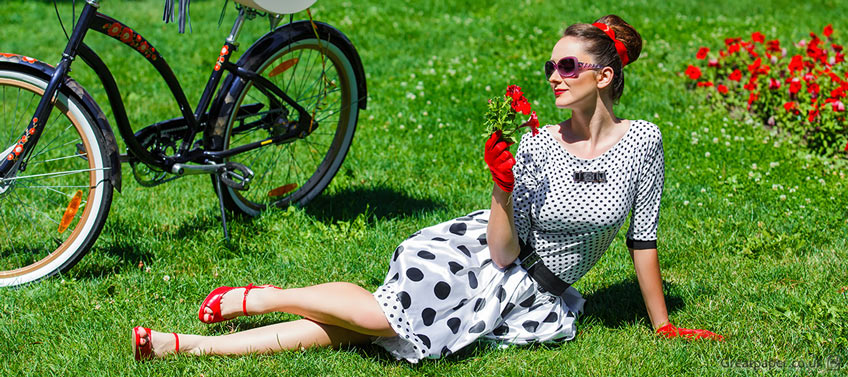 When all your exams have passed and all the hard work is done, you can finally have a rest. It is important to spend this time reasonably and make some wonderful memories. Watching TV and lying on a sofa is a really boring vision of your weekends. Here you can read about some more interesting options.
Learning New Things
It is not about the studying you had in college. Now you have time for things you like and always wanted to learn: dancing, cooking or drawing. In our life, we have many abilities to receive the knowledge we need. Also, you can learn some new information about the world around you, but not in the way you learn subjects you have in college, in the more free and exciting way. You can find videos about any topic you like here. There are many inspiring people with their life stories. Another easy way to get the knowledge you want is searching on YouTube. For example, you can type "Make-Up Tutorial" or "How to Cook an Apple Pie" and have hundreds of versions of how to do it. Learn and have fun!
Organizing a Student's Party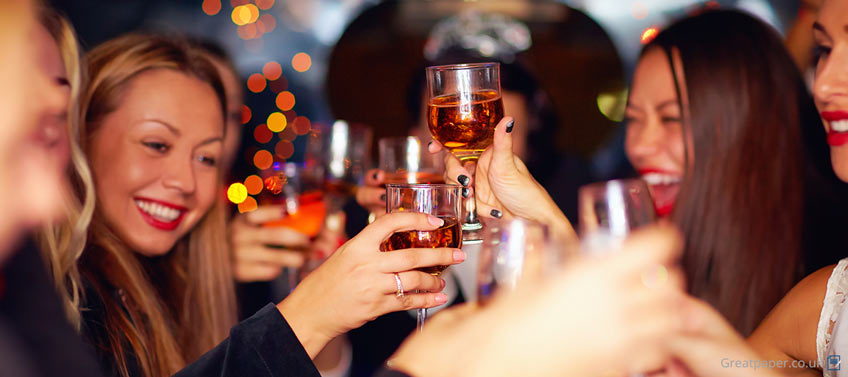 Surely, you have many friends who are tired as much as you after writing essays (for not getting tired check greatpaper.co.uk/essay-writers) and preparing for exams. You all deserve to rest! It can be just dancing and having fun in somebody's apartment or you can think about it more and come up with some ideas about a theme party. For example, it can be an Oscar Party, where all of you are celebrities on the red carpet, or a Horror Films Party, where all of you are dressed up like your favorite heroes from horrors and thrillers, also watch some famous horror films, scream and eat popcorn. You can gather together with your friends and discuss all the options. You will probably have many interesting ideas after such a brainstorm.
Going Out: Meet New People!
You can find out about some interesting events in your area. There could be concerts, poetry evenings, parties, foreign language clubs, cinema nights, meetings with some famous people and so on. You can choose the option you like, this way you may meet a few people with the same preferences as you have, so you might even become great friends. In addition, you can take photos during your activities, it would be making fun memories for the future. Many people think that going out alone, without friends is a very strange thing, and they would never do it. However, because of it, they miss so many opportunities to learn something new, meet interesting people and just spend time pleasantly. Do not be afraid of going somewhere alone. It will give you an ability to get out of your comfort zone, expand your mind. It is great to have the skill of getting to know and talking with totally new people for you.
Traveling: Get To Know a New City
You may not have the ability to go on a journey to a country far away from you like one that is on another continent, but you do not need to have much money for a small road trip. You can do it with friends or alone, by car, by bus or by train. Anyway, you will get wonderful emotions and some new experience. Maybe, you will even meet new people, who will become your pen pals in the future. Do not forget your camera and notebook that you will use to write and fix your fresh memories. You can spend less money by staying in a hostel and buying tickets in advance. Also, do a research about cafes and shops which locals like. Usually, prices in places for tourists are much higher. Make your vacation unforgettable!
Time for Your Family
During your exams, you may not have time for your relatives – instead of having a dinner with your family in your home kitchen, you were eating a sandwich in your room reading books and taking notes. Did you have a situation like this? But now it is a perfect time to talk with your mom and dad and say how much you love them. It would be great to do something together, for example, cook a pie with your mom or watch a film with your dad. If you have a younger sister or brother, you can watch cartoons or try to make some hand-made art with them. Just think about how they miss you when you are busy with your studies. The members of your family are the best friends you have, do not forget it.
Decorating a Room
Maybe you were thinking about it before, but did not have time for it. Now you have it! You can search on the Internet some interesting ideas or come up with your own. Remember that your workspace plays a big part in your productivity and success. If you have a beautiful, organized and clean room, you will have the inspiration to work and study there. You can use colorful flashlights, print photos and come up with some other beautiful decorations. Organize all your copybooks, folders, fill up your daily planner and delete all the information you do not need any more on your laptop.
We hope that you liked our article about spending your vacation. Remember to make unforgettable memories!