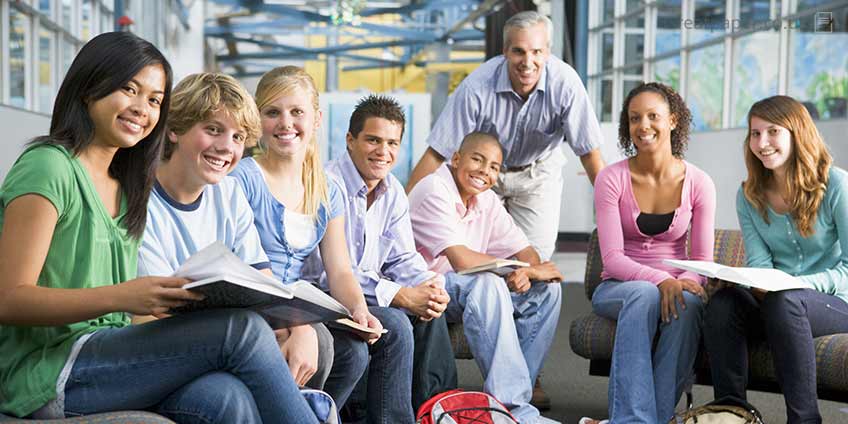 Everyone wants to get good marks at school or college. The majority of teenagers find that learning the material and doing homework are the only necessary things. However, it is not that easy. You have to build good relationships with your teachers and get their respect. Sometimes, it is even harder than passing an exam. Professors may be strict or unfair in certain cases, and you have to deal with it almost every day. They remember all of your failures until you graduate from school or college. On the other hand, you can write a perfect original essay or get it written at greatpaper.co.uk and be praised by them. Some small things can influence the teachers' attitude to you and it is vital to be aware of the ways on how to make relationships with them better. We can help you with this issue and tell how to avoid conflicts with teachers. Pay attention to the points below.
Be Punctual
The first and the most important rule, which you have to remember, is that none of the teachers like students who are always late. They will recall every time you did not come on time and their attitude to you will become worse and worse. So, try to be punctual, especially if you see that a teacher is strict. Wake up earlier and manage your time in the morning and you will not be late. Sure, unexpected situations may happen and within certain circumstances you can miss a part of the lecture. In such a case, you have to tell this to your teacher beforehand.
Be Friendly
Of course, there are certain rules of behavior during a lesson and you have to follow them. However, some good jokes can improve the teacher's attitude to you greatly. Keep in mind: they should not be brutal or rude even if they seem to be funny. Do not laugh at the teacher's failures or mistakes: he or she will remember it. If you make some jokes, they should be on the current topic and with a good sense of humor. Avoid sarcasm: it may look funny, but it shows your impoliteness at the same time. Try to stay friendly and participate in the activities offered by the professor. Help him to develop his lesson in a necessary way. Good learning is possible only in the case of close interaction between the lecturer and the students.
Politeness and Respect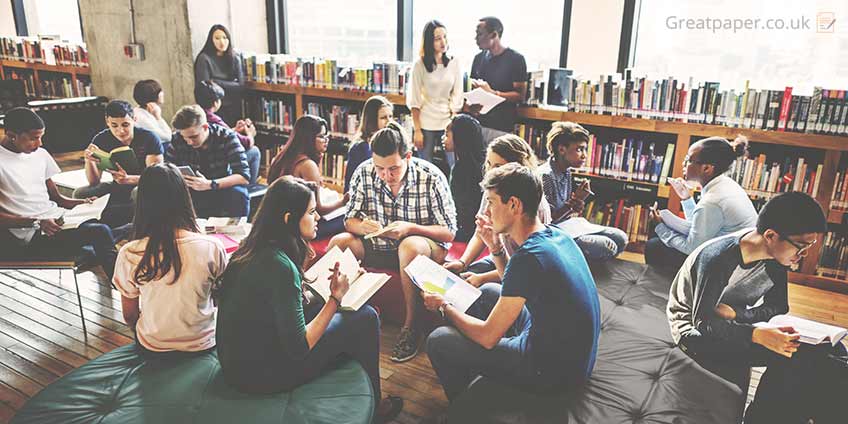 The main thing you have to remember to be always polite with teachers. Do not forget to say: "Good morning!" even if you are just walking down the street and see your college professor. It is easy to do, but he will understand that you are a polite and respectful student. The next thing to know is not to talk during a lesson. If you are silent and diligently listen to the teacher's words, you will show your respect and desire to study. On the other hand, if you talk all the time or use your smartphone instead of paying attention to the lecturer, you should not expect good attitude on the exam.
Ask Them Questions
It is a nice idea to ask your lecturer some questions about the theme of the lesson. It will show that you are interested in his words. So, you will look like a diligent young person and will be praised by your professors. Keep in mind that questions are a part of the interaction between a lecturer and students. Do not sit silently during all of your classes. In addition, asking questions may help you with a deeper understanding of a subject and with development of skills.
Do Your Homework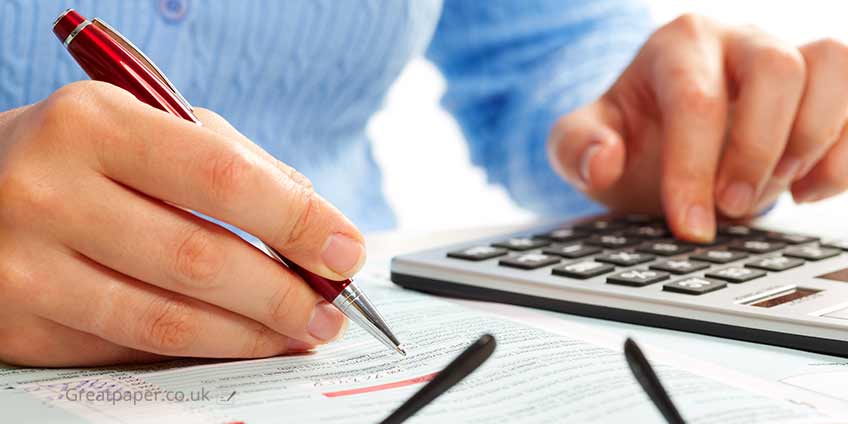 Yes, it may sound banal, but many students still ignore doing their homework, because of different reasons. In most cases, they are just too lazy and hope that the teacher will not detect it. If you want to build a friendly relationship with your professor, you will not only have to complete your only your home tasks, but some additional work as well. When you are always ready to answer during a lesson, a teacher will notice it and understand that you are a diligent student.
Have a Talk
Do not be afraid to talk to your teachers, they are people with their own good and bad sides. You can ask them about the day or their mood. Have a simple and quick talk, especially if your professor was absent for a long time. Do not forget to congratulate teachers with some special days: Birthday, Christmas, Easter and so on. It is not necessary to buy a present, just tell them some warm and kind words. It does not demand any efforts, but shows your respect and politeness as well.
To sum up, it is a pretty good idea to build a good relationship with your professor. It will help you to study better and pass exams easily as well. Do not forget that teachers play a great role in our lives and we should take their opinion into account. Use our tips and hints and you will never suffer from punishments or the teacher's disrespect to you. Remember: at first, you have to show your good attitude to a person and then you can receive the same. Hope, you will be successful in this issue.