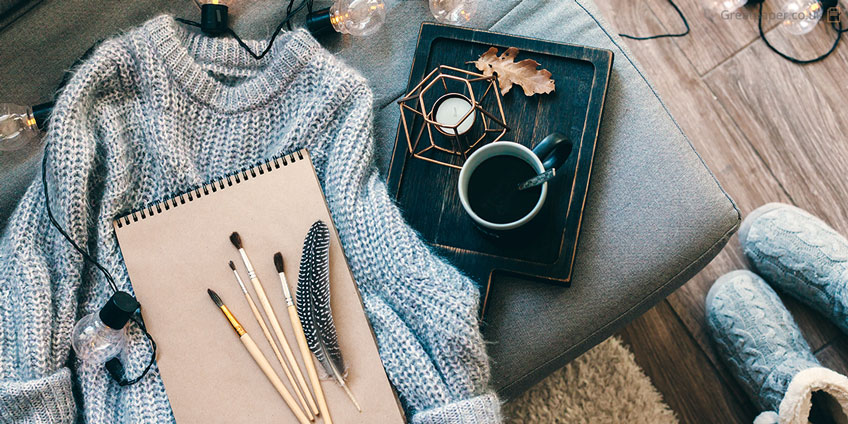 When studying at university, a student usually comes across the problem of professional self-identification. Actually, that tricky item is quite topical not only for students but even for office workers who experience some kind of a job crisis. For sure, finding out one's professional way in life is easier for the people who demonstrated some talents or skills in childhood. How shall one behave when one's not lucky to reflect strongly-pronounced skills or those who are as fickle as the wind?
What to do if you have chosen the specialty, but it happened that you are not interested in it anymore? Can it be a really good idea to make a profession out of a hobby? What kind of advantages do you acquire on that? Answers to all those questions are reflected in this work done by uk professional essay writers.
Path of Least Resistance or Challenge?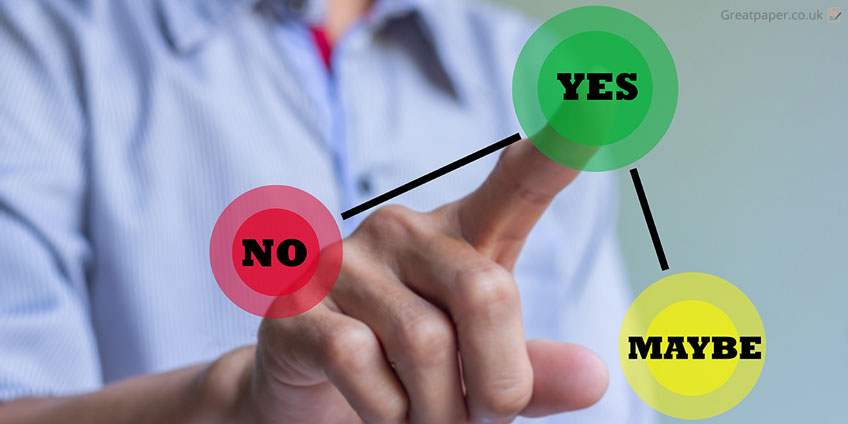 Sometimes a person faces an ordinary professional crisis that is quite widespread nowadays among people of all age groups. As a rule, such a crisis disappears when your salary is raised, promotion is got and a new inspiring project appears. And everything comes right. But the situation may sound more complicated: hatred to one's work is a result of the false choice of a profession.
The overwhelming majority of senior high school students choose a future career according to the principle of comfort, ignoring their skills and interests. For example, one chooses the university not far from home although the specialty one desires isn't represented there. There is a chance to stay working there because one has a few old friends of parents as a guarantor of excellent recommendations. That won't be a dream work that is found by yourself, though. Career which is developed by means of the least resistance seems quite attractive, doesn't it?
However, after a little while, there comes an absolute disappointment. You start realizing that you're out of place. Instead of professional self-realization that inspires and broadens horizons, a person has to commit boring and monotonous responsibilities in order to receive a salary on a monthly basis and not more. Such a work is fraught with serious consequences, such as constantly being under stress and pressure that inevitably leads to such a psychological problem as a job burnout. That is sure as shooting not the thing a person is dreaming about.
Everyone has an ambitious plan in mind to get a realization of personal potential in profession and career, acquire a great reputation being a real expert in the chosen sphere and win the respect of your family, friends, and colleagues. That may be achieved if one is not afraid of taking risks and realizing that you're the one who is responsible for the right and, unfortunately, sometimes wrong decisions and their consequences.
Advantages of Own Business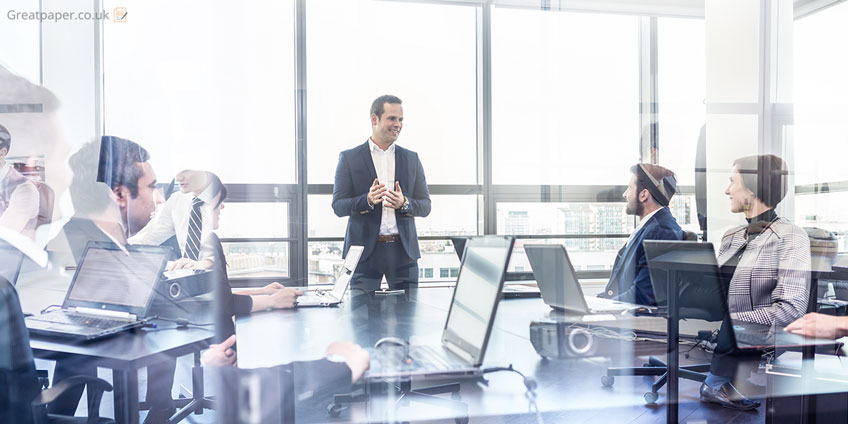 If you're currently studying at the university and feel that you've made a great mistake when choosing the specialty, and the things you're doing now actually have nothing in common with what you have imagined them to be, classes attendance brings you only irritation and the wish to give up everything as soon as possible and run far away from that, then it's time to have second thoughts at the chosen specialty and go with the one that will do you a great favor in making up your own story of an incredible career.
Think of the things that bring you pleasure and that you really are good at. Every person has favorite occupations and you're not the exception. How about making that occupation your profession and your own business that will bring you money? If that idea intrigued you, then you should continue reading this paper.
The simplest and catchiest way to acquire favorite occupation is to transform a hobby into a profession. It sounds like a very promising substitution to routine and stressful office work for money. Let's call that a hobby-work activity. Someone very wise once said that if you don't wish to work, then find the occupation that brings you much pleasure and happiness. A favorite occupation or a hobby-work activity isn't perceived as some kind of an obligation to the employer. It's not like completing home assignments all day long (besides, you can ask a website: "Do my essay" and escape from this tedious task). Here, though, you feel fatigue but it's a pleasant one. You feel yourself the only master of one's life who is responsible for one's felicity and prosperity.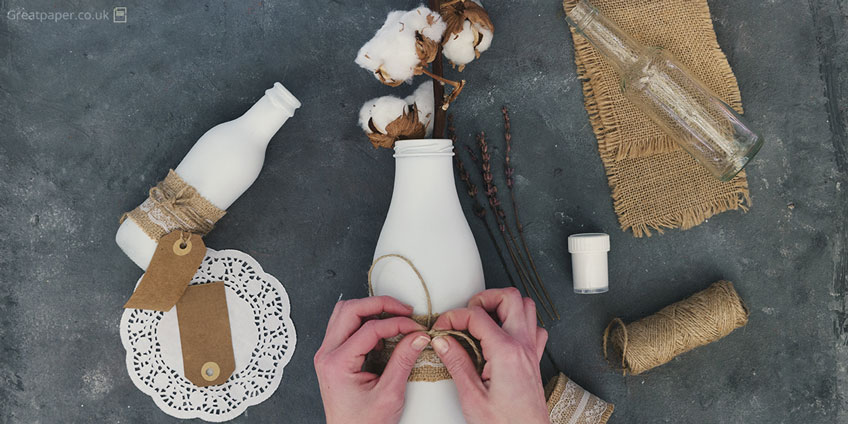 Examples are numerous and various. A girl keen on sewing and fashion becomes a famous designer. Someone who makes a cake looks like a work of art successfully sells hand-made bakery via the Internet and earns quite an ambitious sum of money for that. If you can't live a day without your dog and, additionally, you don't lack creativity, good taste, and barber skills, so you may attend a groomer course, become a professional groomer and start up your own pet salon.
Hobby-work opens the way for constant self-perfection. You become more organized, responsible, independent and risky in a good sense. Such people are usually identified as self-made personalities. The achievements make you feel proud of yourself and encourage working harder and harder to become even more successful.
Acquire Enterprising Skills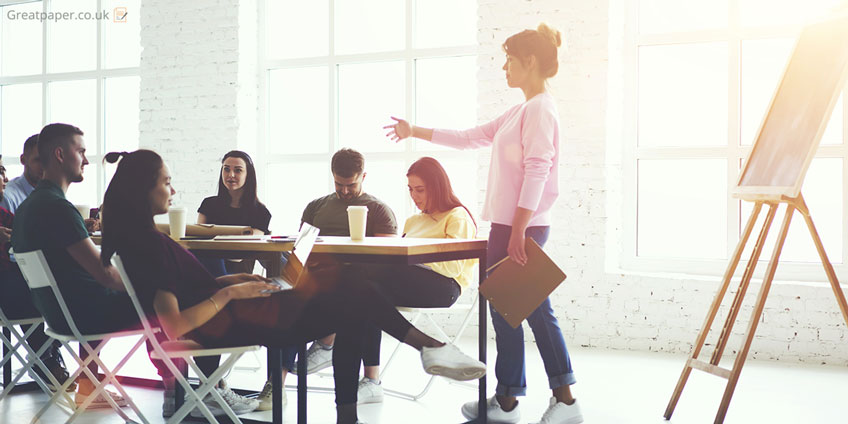 Hobby-work activity is a kind of entrepreneurial business. Consequently, if you want to succeed, you have to possess the analytical mindset and enterprising skills. That's a great mistake to think that love for work is enough for business prosperity. Enterprise doesn't perform only "author" functions, i.e., creating knickknacks. A person who has made a decision to spend all life on hobby-work activity has to play various roles personally or hiring appropriate specialists.
One shall succeed in the combination of several roles: coordinator, PR, and marketing manager, accountant, IT-specialist, sales and many others. To acquire lacking skills, one should be ready to attend additional lectures and workshops not only in one's native country but even abroad, read much specific literature, be kept up-to-date of the latest news connected with your business idea.
The first enterprising must-have is the ability to concentrate on the main thing. Many people think that the main principle of a successful private businessman is "working hard." At the first stage of development of your start-up, that may be effective; but at this very stage, you need to highlight that complex and original niche where you concentrate your attention, and delegate the simple routine to the hired performers.
Observation of the demand trends and the needs of people is a must. You have to grasp the prospects of business development in new emerging niches connected with the inventions of potentially high-demand goods and services. In addition, you should always analyze the behavior of your customers, the reviews they leave on social networking sites. This will help to create new products or services faster than others and promote them to the market with minimal costs.
From the very first sight, all mentioned above sounds absolutely impossible to realize. But if you desire that from the bottom of your heart, nothing is impossible. One may acquire the necessary skills and roles in the process of a hobby-work activity performance whenever and wherever you are. When you are ready to work hard and improve one's skills, you'll definitely manage to achieve the goal.
Putting our soul into any activity, sometimes we are too afraid of criticism. Do you think that your efforts will not be appreciated, or will someone do the same tenF times better? Do you think that you are not fit for this, that you do not have talent? Instead of wasting your time on that, believe in yourself and start acting. Do not try to please everyone; just do what you love best. Not for someone, but for yourself.