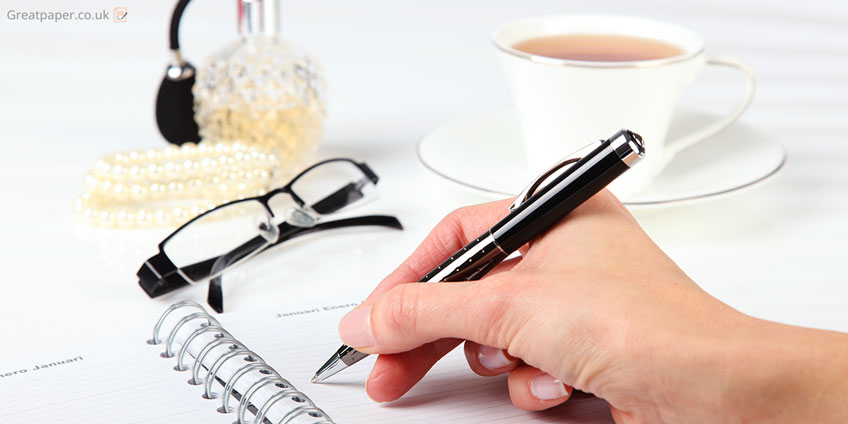 This letter is able to become your ticket into a bright future. Greatpaper.co.uk can help you compose it correctly and not to lose the chance.
Taking part in volunteering projects, studying or practicing, getting a grant for a scientific research… Wherever you want to send an application document pack, you have to include a motivation letter into it. Still, do not think this demand to be another trial.
The properly written letter is the key when it is time to select candidates. It is the chance to pay much more attention to your wishes, education, goals and experience.
1. The Letter Is to Be Yours
The paper describing your candidature is required to be special, so do not try using someone else's thoughts and adjusting them to needs you have. You can look through some papers to get examples, and that's all. Follow a certain writing structure: intro, main body, and conclusion.
Tell about yourself in some words when writing an introductory part (but do not rewrite your CV here, if it has to be included into a doc pack). It is perfect when the first paragraphs attract attention at once. When composing the main body, make an accent on the program you chose and motivation you have.
Mention your wishes, and describe how participation in a project is able to make it easier for you to reach them.
Insert your goals into a global context, mention why your participation in a program can be useful to a country, a high-school or university you chose. And then describe abilities and talents that you have in order to prove you do not simply want something, but can reach your desired heights.
The possible usefulness you have for a foundation or program organizers, or the reason why you share their values and want to be in their team, are worth to be mentioned it a conclusion. This will help them understand why they should invest into your candidature exactly. Finish the letter with a short story describing plans you have after studying: in what way are going to realize goals you set previously.
Write truth. Check if you fit the indicated selection criteria and be confident that you need to participate in a certain project.
2. The Letter is to Correlate with the Program
Read the studying or practice program requirements attentively. Make sure about the paper to reflect your sincere interest.
Imagine that they chose you already. What courses do you plan attend? How to demonstrate and realize your potential though their learning program?
If you want to apply for studying to various schools, then your motivational letter is to vary every time as well. Even if there is the same faculty, course structure or scientific research field can vary significantly.
Committee has to understand why you are interested in participation, how this program can help you become better and if your choice is not made randomly. Yes, it is possible for your plans to change when you get the scholarship or win the grant. But such a description proves that you make the choice consciously, that you do not simply want to use the advantages of a participant.
3. The Paper Content is to Be Special
Now, you need to prove them you are actually THAT candidate they looked for during years. You can have endless achievement list and serious experience, but committee members see hundreds of applications before their eyes, and have very little time to process them. To make those people look through your app paper detailly, you need to prove them they have no chance to skip it.
It is not enough to mention your skills and wishes only: show the strong desire to participate, the passion you have about the studied field. Are you younger than 25 and already have 2 diplomas about higher education, and you also took part in international projects? Say about that.
Let your lacks become advantages.
For instance, if you never had any possibility to go abroad for studying, this can become your trump: once you come back home after participating in a program, you are going to become another person, more open and flexible.
Support these advantages by certain examples. If you write that you are ready to work hard, mention your best and the most successful project. The point is, your arguments should consequently persuade committee members: all your experience gained throughout your life will be useful exactly in their program. Write shortly and logically, and avoid using templates: let the text to yours, this will make it living and remarkable.
4. Creating a Successful Letter Takes Time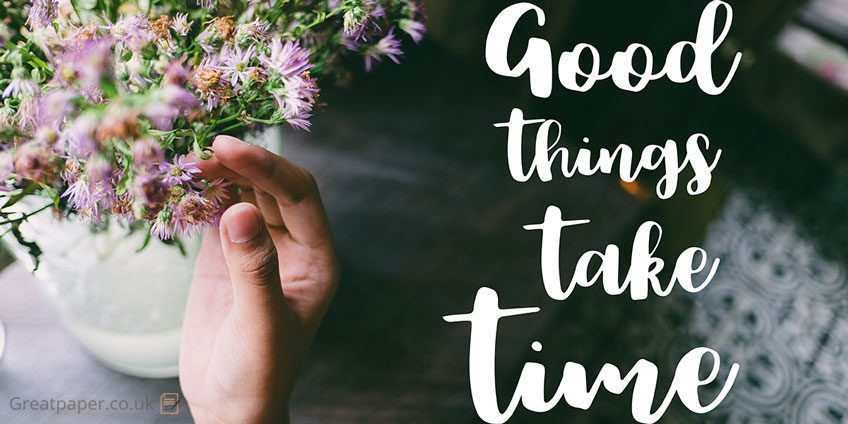 Another important secret: do not delay writing the letter till last days before the deadline. Otherwise, the fear of you possibly getting late will not allow you to concentrate on the content. Be sure: most probably, you won't be able to write anything good during one day. For instance, you might probably require more time to edit your letter or even to rewrite it from scratch.
Your inspiration will come obligatory. The only thing you need to do is to start.