Vacation season gets closer every day, so there is the reason to think about comfortable journeys.
Here are useful tips from greatpaper.co.uk/essay-writers, which will let you rest comfortably and not to get into a bankruptcy at the same time.
Rent an Apartment or Even Find Living for Free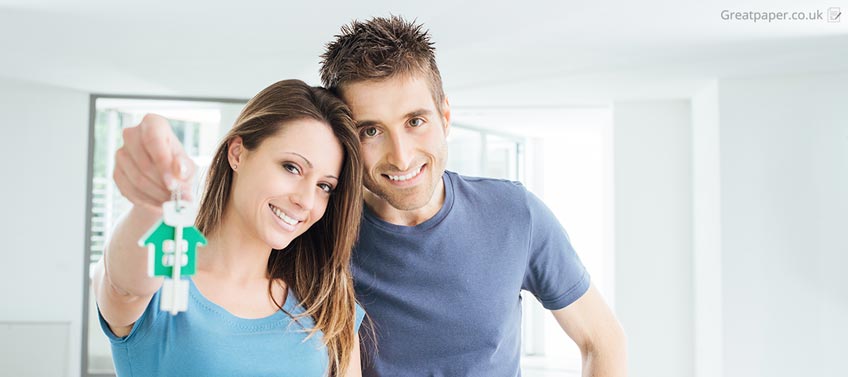 Boring hotel rooms doubtfully can get you into the atmosphere of a place you have come to. Try renting an apartment (using Airbnb.com, for example), especially if you plan to visit one place for quite long period of time (a week or two). This is how you not only get the opportunity to save funds, but can communicate with locals as well.
Another perfect thing is couchsurfing.com. When registering on a website, you get the opportunity of finding an apartment for free, and to take guests by yourself in future, too.
Flying to Right Airports Can Save Money
It is usually much cheaper to get to a large airport. Consider this fact once you choose tickets: for example, if you decided to go to Nice, you are better to fly to Milan, and go by train from there. This is going to be cheaper.
Low-Cost Promotions
And air transport companies' discounts. Cheap tickets can appear at any moment of time. To catch them up you need to follow the company's news (signing up for newsletters is fine here). Low-cost tickets are another perfect way to save funds on tickets, but keep in mind that you will need to pay additionally for food and luggage. In this case, you can travel "lightly" and take some food directly on board with you.
Late Night or Early Morning Flights are Cheaper
Most people don't really like flying at this time, that is why air companies sometimes lower costs of such tickets. Plus, morning and night flights can save vacation days. Especially, if there are no many of them.
Use Public Transport Instead of Excursion Buses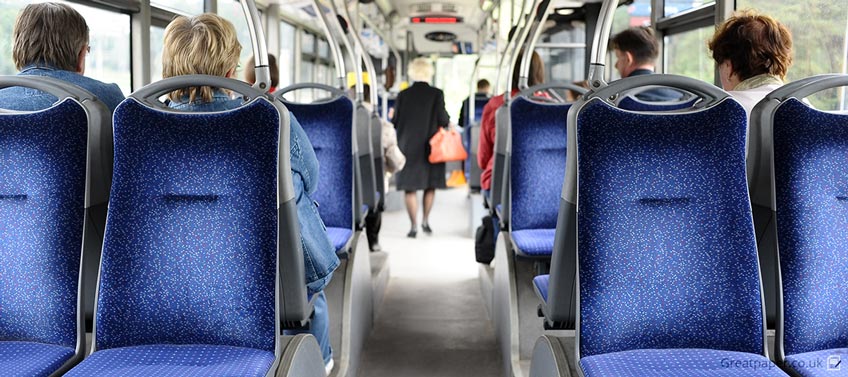 You can see main places of interest of many European cities through the windows of public transport. For instance, there is a route #100 in Berlin, the one beloved by tourists. It passes by Alexander Platz, Unter-den-Linden boulevard, Berlin Cathedral, Brandenburg Gate, Reichstag, Tirgarten park, Potsdam Square and the zoo in the central part of a former Western Berlin. The cost of a ticket is no more than 3 euros.
In Venice, there is a river tram, which costs 15 euros. This is 6 times cheaper than a private boat transfer.
Buy a Museum Card
Museum cards (passes) are special "subscriptions" allowing you to visit museums during one, two or more days for free. These cards exist in all big cities of the world. You can save significant amount of money with them if you plan to visit museums actively: card allows to enter tens of museums for free, and lets you pass with no queues (they can take hours of your time while you stand in them.
Think About Payments Beforehand
If you often pay your purchases in euros, you better have MasterCard card, because Visa makes all the operations in USD (converting needs to be taken into account). Plus, there are countries where it is not profitable to pay with credit cards: there exists a "black exchange course", so you are better to exchange currency there. And of course, don't forget about cash.
Eat Well During Lunch Time
Cafes and restaurants generally have most part of their visitors in the evening. That is why in the morning and lunch time they offer big discounts in order to attract more clients.
Order a "Secret Room"
Another interesting trick for those who want to save funds and are not afraid of experiments. Secret rooms are those which remained empty and are offered with low prices. You won't know where exactly you rented a room, but the discount can be of 30 to 50 percent. Websites like lastminute.com and hotwire.com can be helpful here.
Use Browser Extension to Find Active Promo Codes
In our times, it is far more comfortable to make purchases through the Internet. It is even more effective when you prepare for a trip. Honey browser extension could help you a lot here. Install it, and activate it once you'll surf through the web-shops while seeking for useful things. This extension will offer you discount coupons which will help you provide funds economy while buying online.
Try Local Food Without Visiting Expensive Restaurants
Hotwire.com service can be helpful here. On this page, locals offer food for tourists for moderate prices. New connections, tasty meals: can anything be better while you are on a trip?
Download Travel Apps for Your Smartphone
Find applications and maps which can work without online connection. Some of them can replace pro-guide as well.
Don't Be Shy of Asking About Discounts
When getting into a hotel, there can be additional bonuses you might not to know about, and there can be offered free transfers to the cities after flights. And do not forget about trading (especially in Eastern countries): you can sometimes lower the purchase price twice as less.
Get Ready Before Leaving
Spontaneous trips are cool, but if to plan a route and exes beforehand, you are more likely to save some funds. Think about airport transfer, find out the info about free exhibitions, museums and events in the location, read about local cafes. Then download all the info to your phone, add to bookmarks or just print it.
Rest with Friends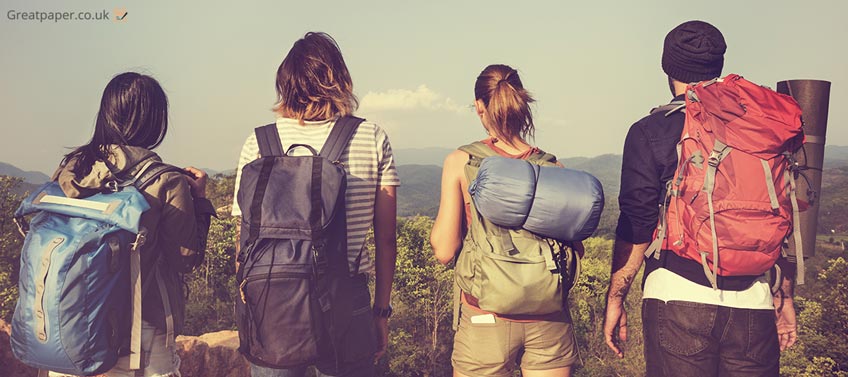 Those who travel alone, pay much more for the hotel room: from 10 to 50 percent. And if you go somewhere to Asia for a long time, you can rent a luxury house for a moderate price if to travel with 3-4 friends.