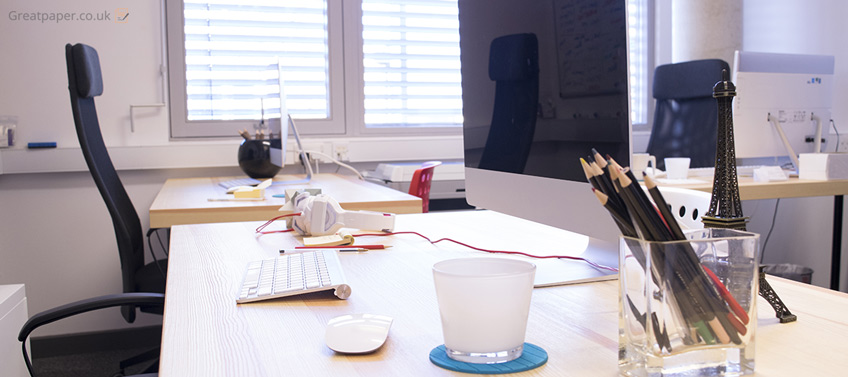 The recipe of effective and operative work is well-build team cooperation and communication between collective members. It sounds simple, however, very few companies can implement this feature. Moreover, often contact-making between colleagues is underestimated. It leads to conflicts, unnecessary competitions, arguing and even dismissal. In this article, several tips and hits for improvement of communication at workplace are presented. That may also be useful for making college research on this theme.
Establish the Goal
Being aware of the common target makes workers more solid and confident. Everyone has an own task which is helpful in reaching the goal, which means collective should work as a holistic mechanism. That provokes communication and cooperation between team members. It teaches how to respect and support each other as well.
Technology Usage
That is true, many employees use devices like smartphones, for example, in their workplace. Banning it is a complicated task. Instead of fighting against technology spread it's better to use its benefits. Creating special apps which relate to your business for workers may improve the communication and cohesion in collective.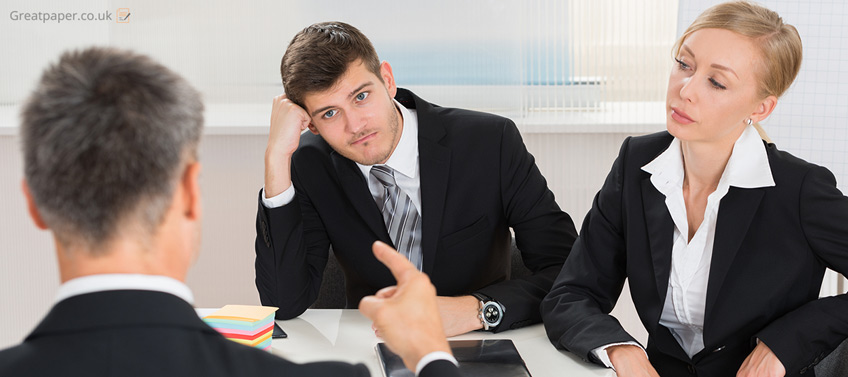 Anonymous Propositions
Despite it sounds old-fashioned, it is still useful to develop contact between workers and employer. Make a box where everyone can put a nameless paper with suggestions about workplace conditions, the relationship between colleagues, comments about authority and so on. In such way, hirer will get an opportunity to develop the work process and discover employees' needs.
Bounties for Workers
Such things as helpfulness, team work, solidarity, etc. have to be regarded, for instance, in payment increasing. With this stimulation, employees will understand how important cooperation is. Moreover, they will try to do so because of being motivated by money. In addition, the board with best workers may be created, it is a great honor for everyone to have an own photo here.
Common Celebration
It is a great idea to establish the common celebrations of collective's attainments. Common parties of colleagues help to discover everyone as individuality. It stimulates communication beyond the office and makes strong contacts between workers. Moreover, it is possible to congratulate every employee with significant events as birthday, Christmas, Easter and so on. That actually isn't very costly but improves relationships between employer and workers.
Attractiveness of Workplace
Keep in mind that workplace should be comfortable and good-looking one. No one will have the desire to make close contacts and cooperate with each other in the disgusting atmosphere, ragged walls, and bad lightening. Pay attention to the interior, create a lounge zone with snacks and drinks for employees and decorate office in plain and calm style. The workplace should dispose of effective work, concentration and fecundity.
To sum up, every employer who wants to make his business useful should pay a lot of attention to the relationship in collective, improving workplace condition and stimulating team work. What's more, contact between boss and employee has to be established in plain and genial form. Sure, control and authority are great, however, in the modern world being friendly and communicative with collective members is much more effective.