Preparations for the New Year is an integral part of this magical event. Apart from buying presents, cooking, and choosing holiday attire, festive decoration is not less important.
If you are not satisfied with ordinary holiday garlands, tinsels, and snowflakes, it is time for changes. Don't be afraid to be creative. You should learn a few fresh ideas, which would help you to decorate your house for the New Year celebration.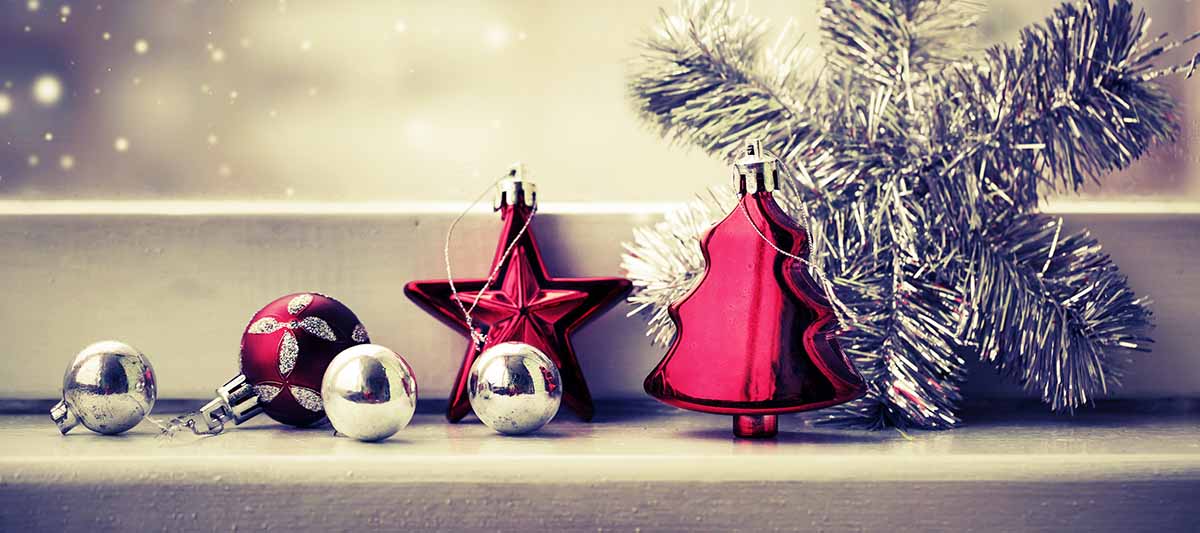 Christmas Candles
Subdued light always creates a certain mystique that can be very useful for the New Year mood. It is up to you where to put candles: on a table or a shelf. You can also add other decorative elements and you will get a good mood for the whole holiday. By the way, candles can be placed in the beautiful candlesticks, which can be bought in a store or made with your own hands. However, there is one important point you should remember: candles are suitable only for people without children. Fire is dangerous for kids.
Christmas Wreaths
The Christmas wreath is considered to be a traditional home decoration for the New Year and Christmas. It symbolizes warmth and comfort. It is also a perfect solution for the decoration of the door and the fireplace. It can be made of various materials: beads, buttons, fabric etc. However, a wreath of fir branches, cones and other natural materials, combined with red ribbons, will be the best option. Classic approach is always appropriate.
Decorate the House with Angels
Curly and white angels will bring light and tenderness into your house. You can hang them on the chandelier or a Christmas tree. While using toothpaste and an angel's stencil, you can draw them on a mirror or a window. Angels are sold in a lot of stores. Nevertheless, they can be also modeled or sewed with your own hands. It is up to you which way to choose.
Ginger Cookies
Bake ginger cookies in the form of stars, firs, and other New Year's attributes. Do you want your sweetness to be more colourful and appetizing? Colour glaze and a bit of imagination will help you to do this. Before putting it to the oven, you should do the hole in every cookie. When everything will be ready, you may hang them on the Christmas tree. It is not only beautiful, but also delicious.
Decorate the House with Branches
If you have no space for a large Christmas tree, your house can be decorated with dry branches. You can find them or purchase at special stores. To make the original decor, you can decorate these branches with toys, add some garlands, and find a beautiful vase.
A Gingerbread House
If you want your holiday table to look original, you can use a fragrant and elegant gingerbread house. It can be kept for a long time. Thus, this house will please your eye down to the Old New Year. It is unnecessary to eat it. Even if you want to try a piece, it does not lose its taste for a few weeks. In order to make it look fabulous, a small candle can be put inside of it.
A Garland of Christmas Cards
It is time to gather all your old Christmas cards presented to you. Attach them to any rope and decorate with this garland a mirror, a window or any angle. During the celebration, you can arrange a time of nostalgia and read holiday's greetings from your loved ones. This will bring you good memories. By the way, do not throw away the new cards as you will need them for the next year!
The Decoration of the Holiday Table
Do you want your festive table to be original? You can decorate it with the composition of the evergreen branches. It should be noted, that it is not so difficult to make it by yourself. Branches can be placed in the narrow, transparent vases and, if you want, you can sprinkle it with a silvery paint. This will be an elegant addition to the Christmas table.
It Is Time to Create a Fairytale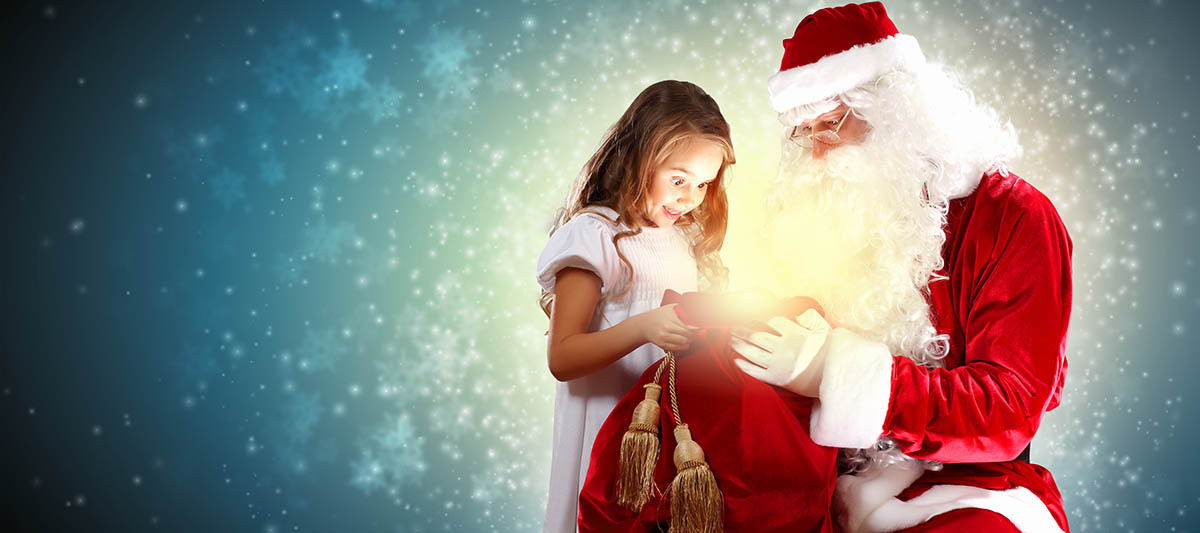 Everyone wants the New Year to be fun and, of course, beautiful. Take into account the new ideas and create a fairytale in your own home. Well, how will you decorate your home for New Year holidays now?