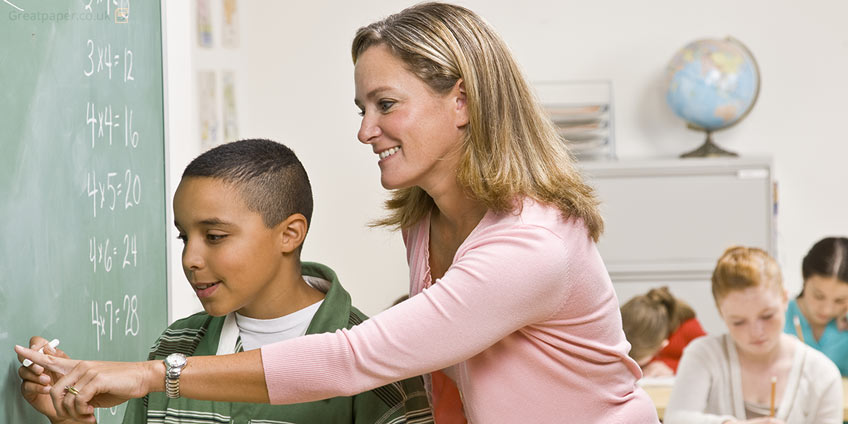 Student's time differs from the educational process at school, where we were literally forced to study, our "mentors" monitored every step of ours, attendance and tardiness. At student's time, you witness a lot of useful and interesting meetings, meanwhile forming your personality and bonds with the teachers who like to advise job and write recommendations. What characteristics are remarkable for a good learner and a good teacher and how they interact with each other? We've tried to figure out.
Student's Features
What it takes to become a good one? Love what you do! A successful student definitely knows what his education will bring him in the future. Think over how this will help you to follow your dreams and accept this period as a preparing time for the greatest opportunities. Be relaxed and calm. There are many stressful situations in student's life, so a state of peace provides a better productivity. Purposeful students take responsibility for the quality of the learnt material. They lead themselves and are not led. One more: plan your time wisely. Do not postpone everything till the last moment, and then you'll have enough time for everything: going to the library, the sports section, and even part-time job. Learning is not really that difficult, but we like to complicate things, such as reading a book last night before the workshop when the teacher gave such task a month ago.
Teacher's Features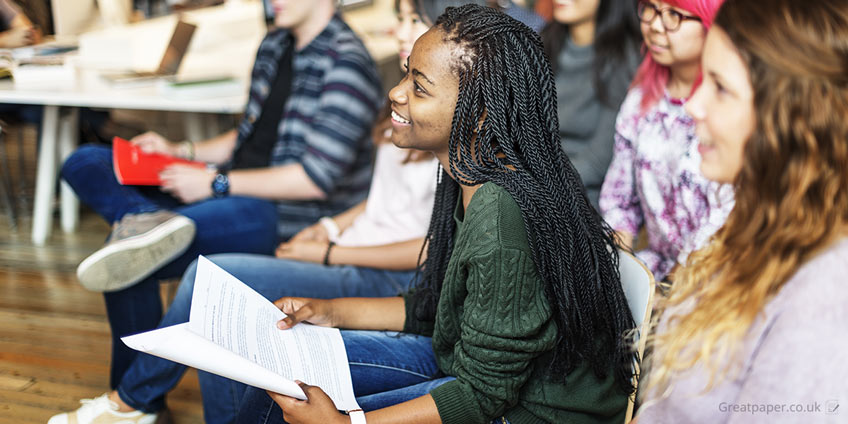 A professional should be an expert in the field, show personal interest and respectful attitude towards the students, and be credible. Only a true professional can explain material in a way that even the slowest student will catch with. A list of methodic recommendations should be also prepared in advance, which will help a student to study more quickly and effectively. A teacher who is trusted can influence a student in a way that helps to become better. However, the qualities that complement the high professional preparedness of the teacher are not strictness and kindness, but justice and absence of any prejudice. If the teacher is incompetent, good relationships with students or colleagues won't help.
How to Cooperate
Learning the material should be obligatory for you not just "for Monday test" but for using the given information for the future benefit. To do this, you need to read a lot of additional materials. Trust the teacher even if his task seems senseless, yet teachers have a reason to do so. However, for the deeper understanding student should be aware of other thoughts and theories concerning the subject otherwise, you will be limited by teachers' opinions. The best relationships with the teacher are formed as friendly interacting with each other, sometimes mentoring and discussing. Moreover, your "mentor" is the key to every question of yours, not an "agency of punishment".
Remember: where you have a fear, there is a lack of development and self-improvement.