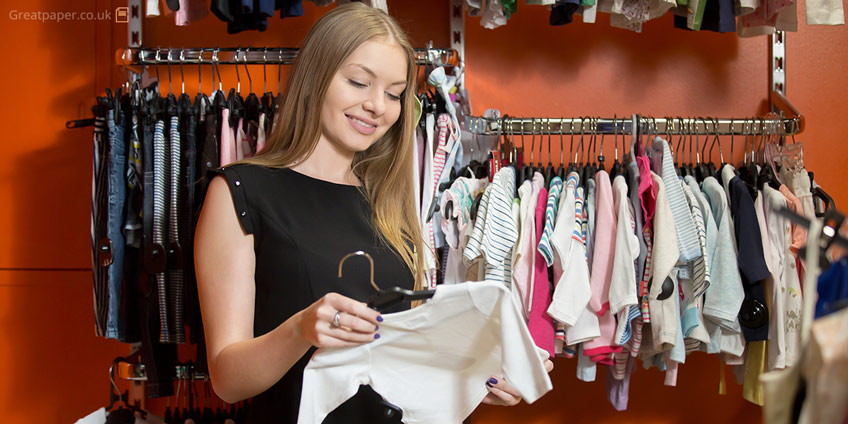 Despite a famous saying that your heart is more important, how you look also majorly influences the impact you will have on others. This is a point to consider especially in such situations when you are getting ready to impress the examination board or an employer. The way you choose and combine different pieces of clothes reflects who you are on the inside and how others should treat you in your opinion. Here are some aspects that you need to brainstorm before dressing for an exam or other important event
Your Personality
Paying attention to major red carpet events, you might have noticed that a lot of influential personalities do not care to strictly follow the rules, but rather tailor them to the needs. For them, such an important event is a chance to show who they really are, while at the same time being a part of that stardom clique. Consider what qualities you want the person to see in you the first moment they lay their eyes on your suit, your dress or your accessories. Clothes are a great way to show exactly who you are, and there are a million possibilities to express just that, all while staying true to the dress code.
Tidy and Neat
Even if it clashes with your personality, it is crucial to make yourself appear tidy and neat. If your clothes are clean, your hair brushed, your shoes tied, it shows that you actually take to heart what the exam's outcome is going to be. Do not put on any flashy accessories, such as expensive jewelry or wristwatches, as it might pull away the focus from your words to your clothes. Another thing to consider are the patterns and the colors of your clothes. The brighter they are, the more they attract the eye, and that is not something to strive for. Take your time to google what the words on your shirt mean, before wearing them, if you have no idea. It might be a slang for something that your professor will not be pleased with. Make sure that your clothes are all intact, and the buttons sewed on. Before the exam, make good use of the ironing board, as creases only show your lack of professionalism.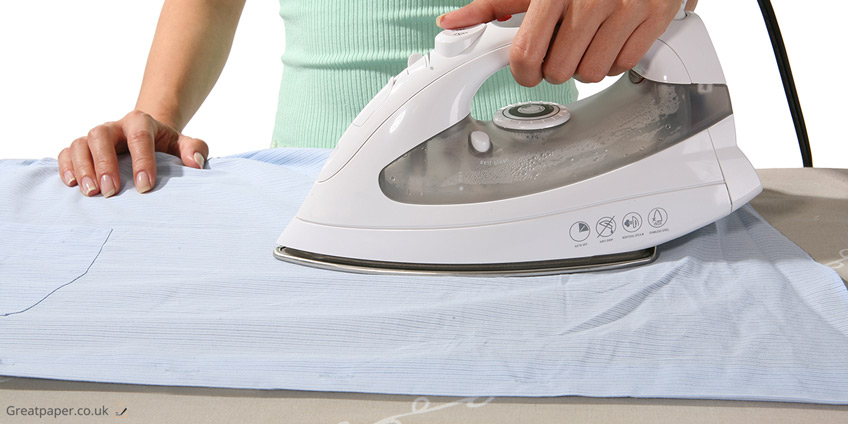 Stay Comfortable
A mistake that novices make while wearing formal clothes is to put them on regardless of how comfortable they might feel. You should always be comfortable in how you dress and look, otherwise it will give off an air of self-doubt. If you are not a high-heel kind of girl, do not strain yourself to wear a pair, as you might even fall down from the lack of experience. Opt for something less flashy and classier, like a slightly elevated heel, and it will make you look formal, daring and more self-confident than ever.